Wildflowers and Wildlife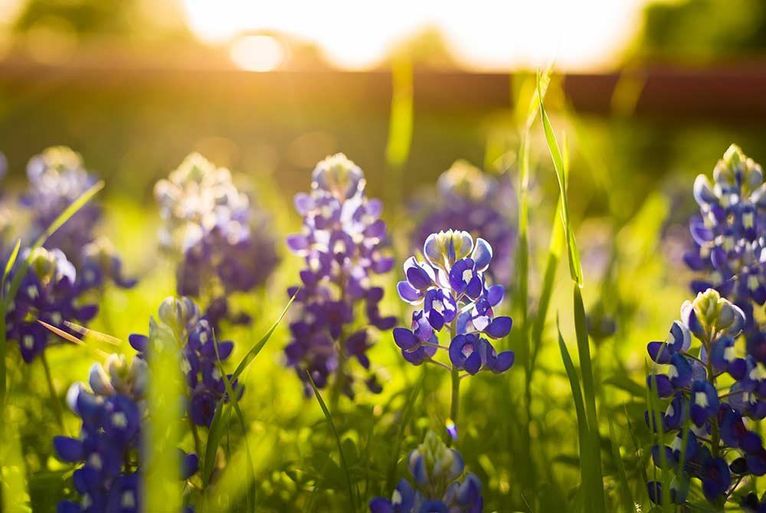 Best roads for viewing the wildflowers

Beautiful wildflowers along our countryside

Climate-controlled Trolleys
SEASONAL APRIL - JUNE
Ride with us down the best roads for viewing the wildflowers. We keep up with the trails to view the most bloomers anywhere! From Bluebonnets to Indian Paintbrushes to the myriads of beautiful wildflowers along our countryside.
***Pricing***
Adults - $38
Seniors and Military - $32
Children - $25
Group rates are available
Duration
3 hours 30 minutes
You will transport them in one of our climate-controlled Trolleys. Leave the driving to us, but bring your cameras to capture those special memories.
Pricing
Prices range from $25 - $38 each
Prices range from $25 - $38 each
Tour Hours
Tour is about 3 hours and 30 minutes
Tour is about 3 hours and 30 minutes
What to bring
Bring your cameras to capture those special memories
Bring your cameras to capture those special memories
Other Information
Tour routes subject to change based on Wildflower views. Limited Seating – this tour books very quickly! If we are sold out, add your name to a waitlist – we may add an additional tour
Tour routes subject to change based on Wildflower views. Limited Seating – this tour books very quickly! If we are sold out, add your name to a waitlist – we may add an additional tour